About Us
Balance Our Tax Code is a coalition made up of more than 100 labor unions, non-profits, immigrant rights advocates, human service providers, housing advocates and activists. Together, we work to educate, advocate, shape public opinion, and pass laws until we have a tax code that supports a way of life that works for all of us, not just the wealthy few. 
Our vision is a more just and equitable tax code for Washington state that creates a strong future where all communities have the resources they need to thrive.
Testimonials
"We're deeply aligned with BOTC because we know a multiracial democracy isn't possible without a balanced tax code that works for working people."
Denisse Guerrero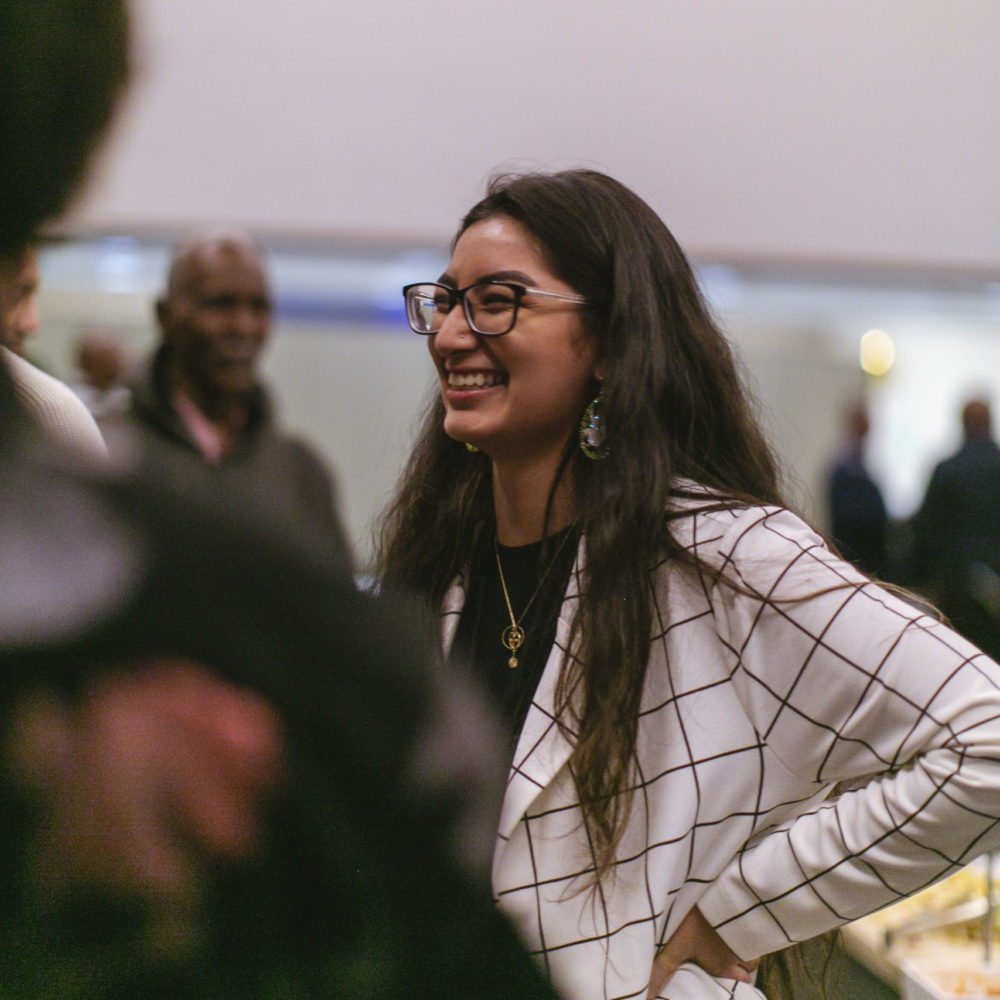 "Rural Washingtonians want the good jobs, housing, health care, and education that are possible with a non-regressive tax system. That is why we fight with BOTC for impuestos a los ricos."
Edith Baltazar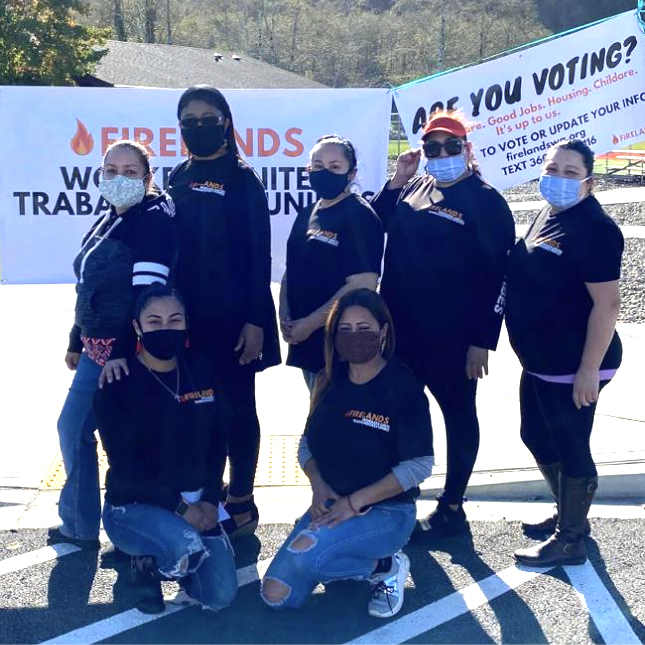 "We love working with Balance Our Tax Code at the Bus because economic justice is critical for young people and our collective futures and communities."
Jazmine Smith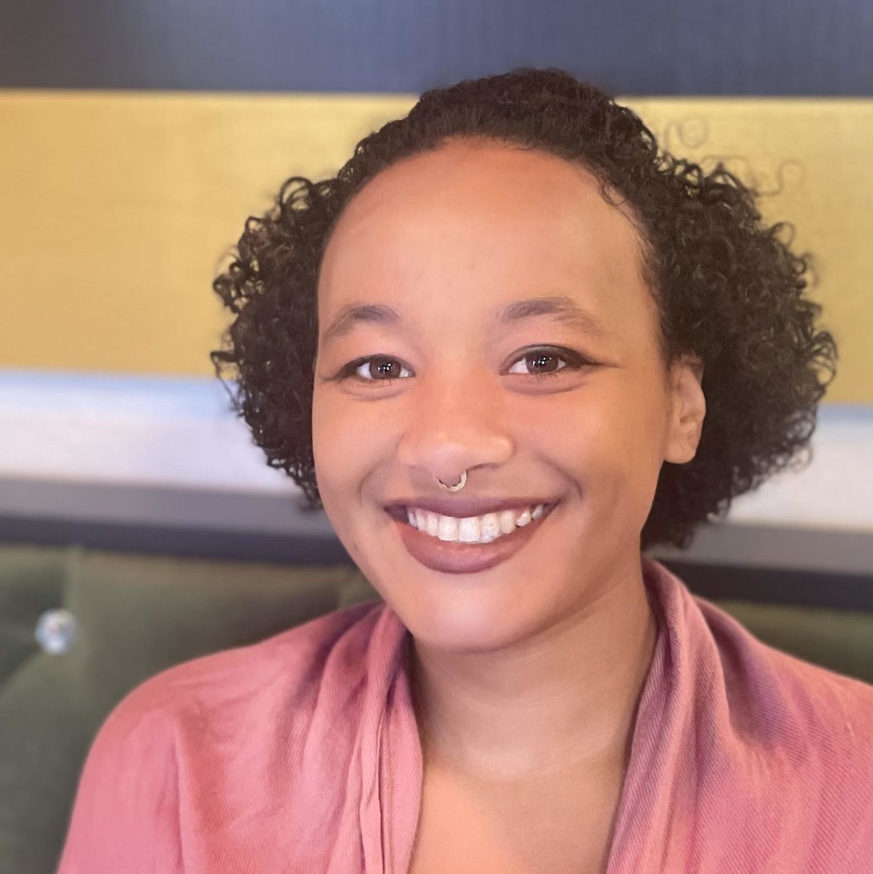 "The tech boom in Washington can and should benefit all residents. We want a fair system where the wealthiest, including many in our industry, pay the taxes they owe."
Naishin Fu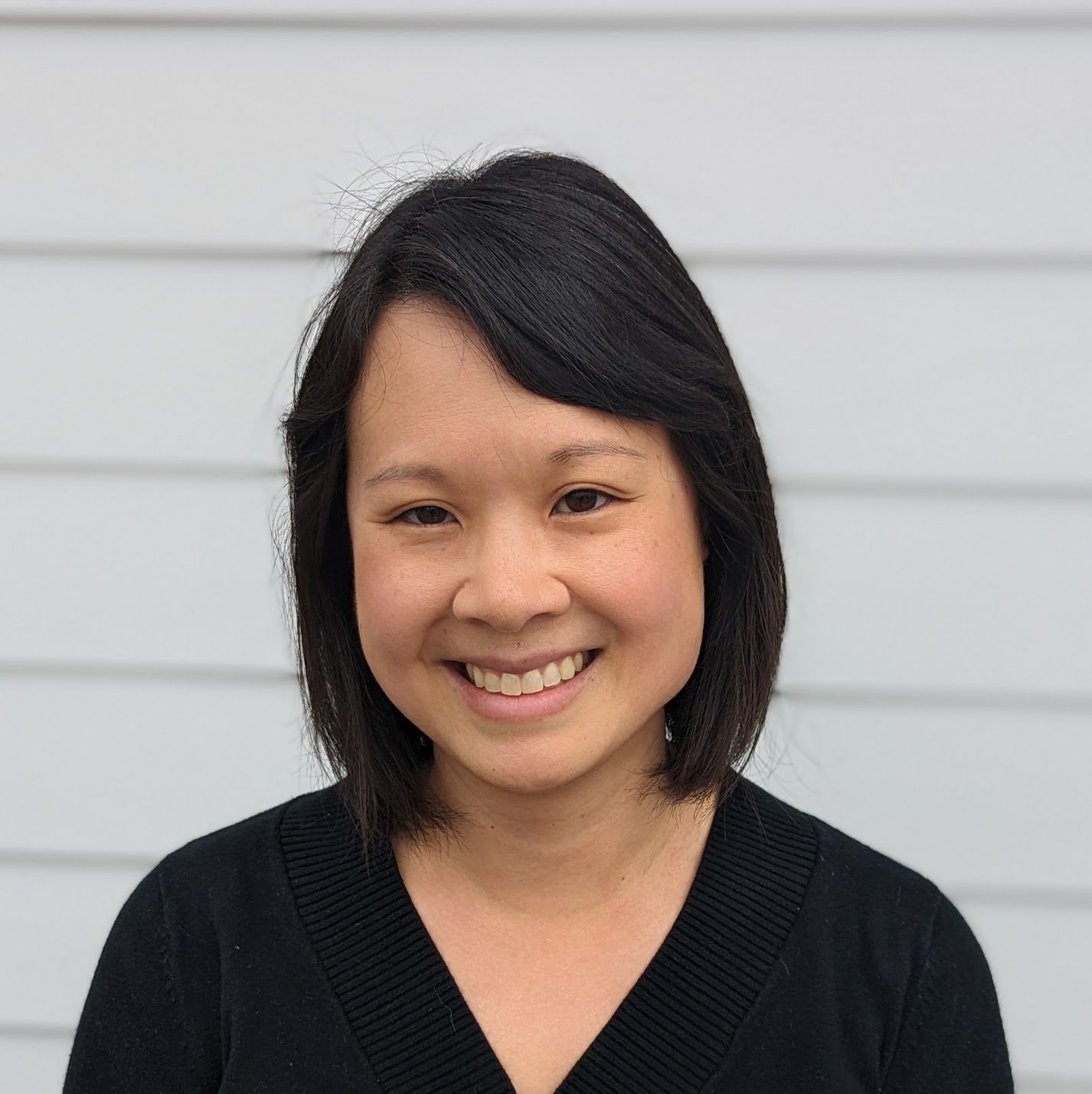 "Transformative wins only occur when organizations and people with lived experience come together. And maybe no issue is more important than reforming our unjust taxing structure."
Stephan Blanford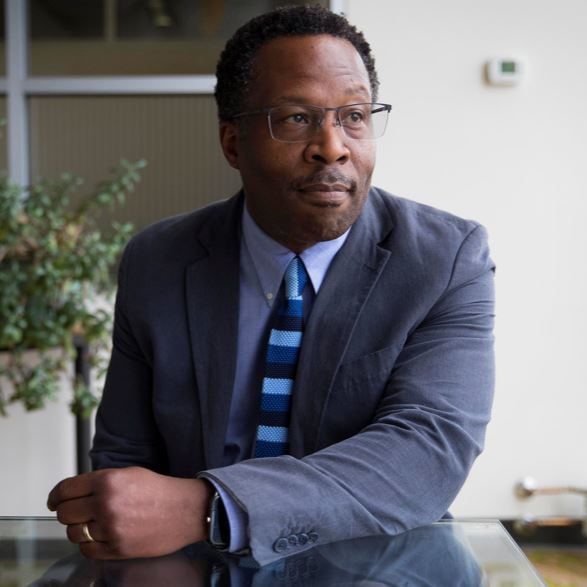 Racial Equity
Tax policies should proactively create equitable access to a high quality of life and resources for communities of color — especially Black, Indigenous, and Latinx communities.

Fund our Future
Our tax system should raise new, long-term revenue to bolster and sustain funding for our current needs as well as build reserves for future times of struggle.

Economic Justice
Tax policies should reduce the impact of our upside-down tax code on low-income and BIPOC households most impacted by the COVID-19 public health and economic crises. Policies should create new, robust funding for the things we all rely on, like vibrant schools where our kids learn, roads we drive on, and buses we take to work.

Progressivity
Tax policies should ensure that those who are doing well in Washington do right by Washingtonians. Those with more income and wealth should contribute a larger share of their resources to support our our shared wellbeing than those with less.

Budgets Are Moral Documents
The state budget is not just about numbers and spreadsheets; it matters on whose backs the budget is balanced. We believe in a balanced budget that meets needs across all communities of our state, and we believe everyone should pay their share.